Are you considering a career in nursing and wondering which program would be the best fit for your goals? With so many options available, it can be difficult to know how to choose. The choice isn't one that should be taken lightly as it could play an important role in paving your path forward.
Our guide will provide you with all the information needed to make an informed decision and ensure you enroll in a nursing program that caters perfectly to your personal objectives. Keep reading!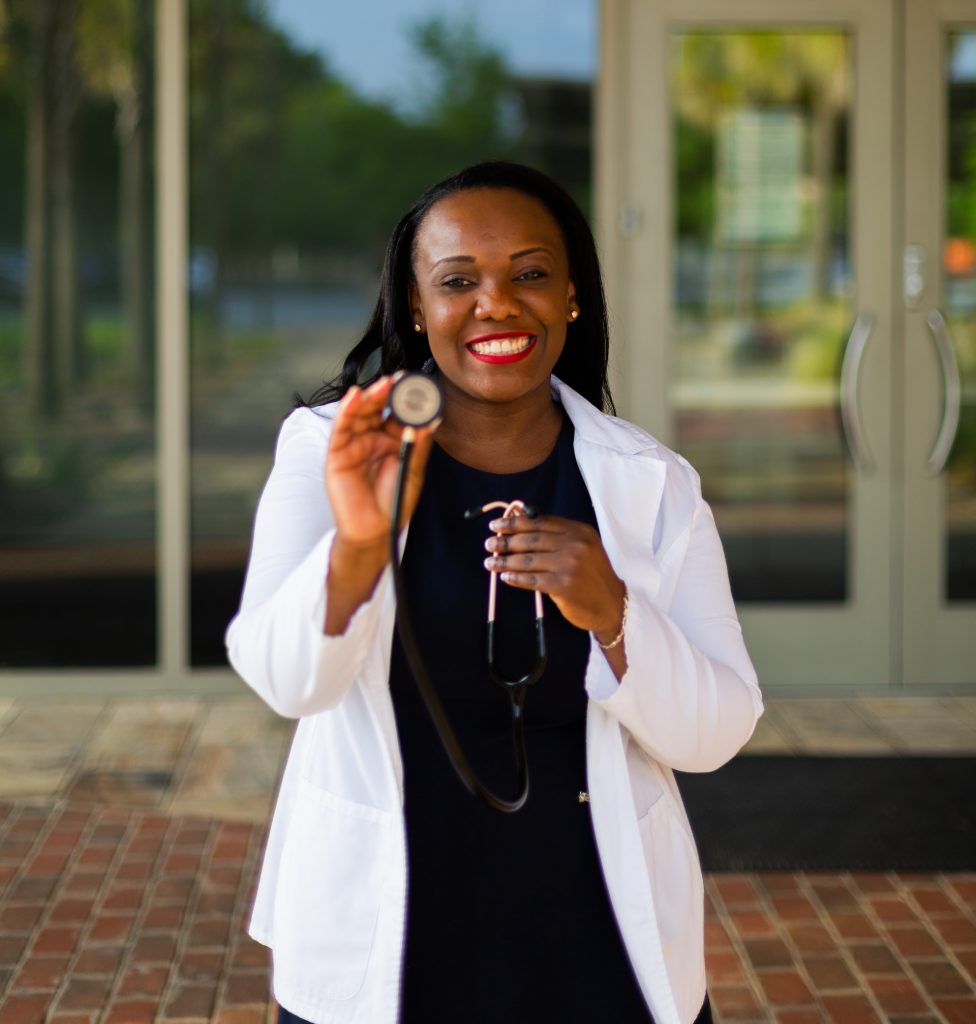 Research the Different Types of Nursing Programs
Aspiring nursing professionals have a variety of educational pathways to choose from. From obtaining an RN certification to earning a BSN and beyond, there are nursing programs to fit every individual educational and career goal.
RN programs typically take two years to complete, while BSN programs take four years. Increasingly, nursing students are also choosing accelerated BSN programs, which can be completed in just 11-18 months. If you are looking to embark on an entirely different nursing path, these online geriatric nurse practitioner programs that can give you a certified degree in only eight semesters. For those looking to specialize in a particular area of nursing, there are also master's and doctoral degree programs available.
Regardless of the program you choose, nursing education is a rewarding and fulfilling path that can lead to a rewarding career in the healthcare industry.
Assess Your Personal Goals
As we navigate through life, it's important to assess our personal goals to ensure we're on the right path. Whether it's advancing in our careers or pursuing further education, we need to take a step back and evaluate what we really want.
Sometimes, we may feel the need for a complete change in career to truly fulfill our ambitions — and this is the same for nursing as well. Other times, we may just require an upgrade in our education to take our current career to the next level. Whatever the case may be, it's crucial to reflect on our goals and make informed decisions that ultimately lead us to a fulfilling and rewarding future.
Consider the Cost of Education
When pursuing a career in nursing, don't forget about the cost of education. The expenses can quickly add up, including tuition fees, textbooks, supplies for clinical rotations, and the cost of licensure exams. However, investing in nursing education can lead to a rewarding career with opportunities for growth and advancement.
Many employers even offer tuition reimbursement or loan forgiveness programs to support their nursing staff. Additionally, there are scholarships and grants available specifically for nursing students. While the cost can be daunting, weigh the benefits of nursing education and explore options for financial assistance. With dedication and hard work, the cost of education can be a worthwhile investment in your future as a healthcare professional.
Find Out What Kind of Support is Available
When exploring your options for support, don't overlook the potential financial aid opportunities that may be available to you. Many universities and colleges offer scholarships or grants based on academic merit, financial need, or specific talents or interests. Be sure to research what types of aid you might qualify for and how you can apply.
Another often overlooked form of support is networking. Building connections with professors, alumni, and peers can lead to job opportunities or valuable advice and mentorship. Look for campus events or clubs that align with your interests and attend them regularly to grow your network. Taking advantage of both financial aid options and networking opportunities can greatly enhance your college experience and set you up for success in the future.
Learn About the Program Requirements
If you're interested in pursuing a career in nursing, you need to understand the program requirements before starting your journey. To become a registered nurse, you must complete both nursing prerequisites and coursework, which may vary depending on the program you choose. Some common prerequisites include biology, chemistry, and anatomy, while nursing coursework may cover topics like pharmacology, physiology, and patient care.
Research the specific requirements for the nursing program you are interested in, as well as any additional prerequisites or clinical experience needed. By staying informed about the program requirements, you can ensure that you are prepared for the challenges ahead and on the right path to achieving your nursing career goals.
Ask Questions
As an aspiring student, reaching out to various resources can aid in acquiring crucial information. Faculty members are an excellent source of knowledge about course content, academic expectations, and program requirements.
Current students can provide unique insights into the daily life of a student and offer tips for managing the workload.
Alumni can share their experience in the program, highlight their post-graduation successes and offer networking opportunities.
Program administrators can provide detailed information about financial aid, admission processes, and other related issues.
Asking questions and seeking guidance from these resources can make the journey to achieving educational goals more manageable and exciting.
Why Should You Pursue a Nursing Program?
The demand for nurses is growing and is expected to continue increasing in the years ahead. Becoming a nurse can lead to a rewarding career where you can have an immense impact on the healthcare system and help improve the quality of life for countless individuals.
From providing direct patient care to working in research or administrative roles, there are many paths you can take as a professional nurse. Nursing education can give you the knowledge, skills, and confidence needed to pursue any of these opportunities.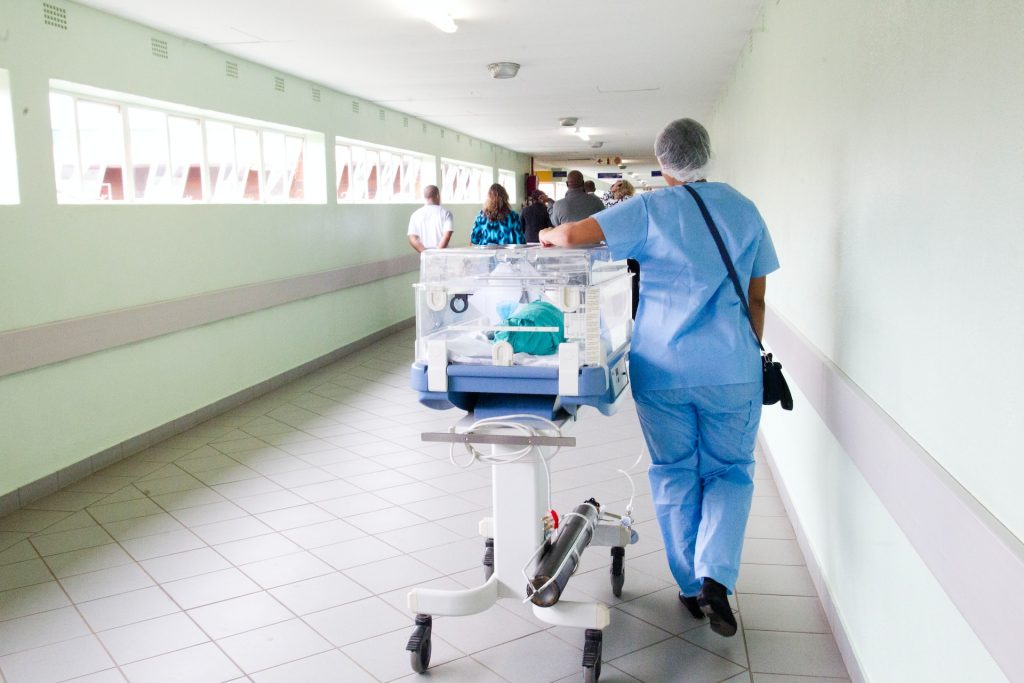 As you embark on the journey to become a nurse, research, assessment, and consideration of your personal goals are all valuable. Take the time you need to find what works best for you and your career, from researching the various types of nursing programs available to assessing your current financial status and understanding the cost of education associated with attending school for nursing.
Once you've found a program that aligns with your necessary tuition requirements, examine what specialty areas fit within that program so you can best tailor it for yourself and your ambitions. Lastly, seek out any supportive resources and ask questions along the way.
With comprehensive planning and knowledge of all available options coupled with dedication and focus on your path ahead, there are no limits as to what success awaits in response to your aspirations to become a nurse.
Recent Posts