May you be financially blessed today.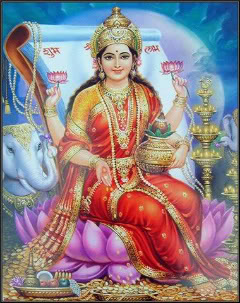 May the Universe open up and pour out a blessing, that you will not have room enough…to receive it all.
May you be blessed exceedingly… abundantly…
above all you could ever hope for.
May you be blessed in such a way, that you will walk in a financial overflow for the rest of your days.
And may you be blessed with the Divine Guidance to use this abundance for the highest good.
In the name of all that is Good.
Amen…
So Be It…
And So It Is.
Author Unknown